The Teachings Of Jesus That Make Our Lives Better
While spending His time on the earth, Jesus gave key lessons to living a happy and peaceful life. The gospels that Jesus gave to humanity even apply today. If you follow His lessons in life, you'll inch closer to the Lord Almighty. His lessons help people bring joy to their life. If people apply the Lord's lessons in their lives earnestly, they'll make their lives meaningful. If you want to revisit the most important lessons that the Lord gave to humanity, this explainer is for you. Here, we're going to dive deep into the life-changing lessons that Jesus gave to people.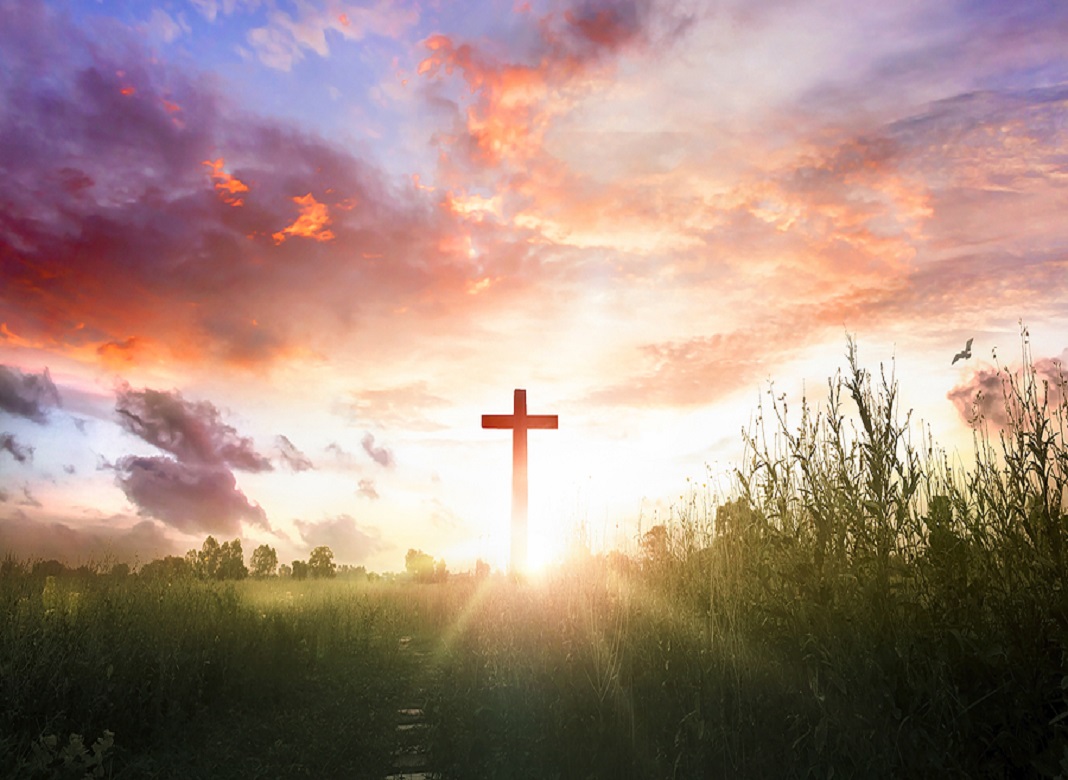 Loving Your Neighbour
Here's the second commandment that the Lord gave to the people: ". . . the second is like unto it, Thou shalt love thy neighbor as thyself" (Matthew 22:37–39). It means that when you replace hate with kindness and love, you'll get closer to the Lord. And that's precisely the time when you'll bring more peace to your life. So, it's important to love everyone in life with the same spirit you love yourself. When you love everyone without making any distinctions, you'll see the beauty that resides across the world.
Living By The Lord's Golden Rule
At the time Jesus delivered His Sermon on the Mount, he said, "Therefore all things whatsoever ye would that men should do to you, do ye even so to them" (Matthew 7:12). According to this Sermon, you must treat everyone the way you want them to treat you. Whenever you follow this rule to the letter, you'll undoubtedly strengthen your relationships and become happier than ever. When you pay your gratitude, you'll also receive respect in return.
Having Unquestionable Faith
We read in John 3:16, "For God so loved the world, that he gave his only begotten Son, that whosoever believeth in him should not perish, but have everlasting life". That means whenever you trust the Lord, you'll bless your life. Not just that, having unquestionable faith in the Lord's teachings will also bless the other lifetimes that you'll spend. So, the important thing is to always live your life, believing in the Lord and singing His praises.
Forgiving Freely Now And Beyond
While Jesus was spending His time on earth, Peter questioned, "Lord, how oft shall my brother sin against me, and I forgive him?" Answering this question, the Lord said, "I say not unto thee, Until seven times: but, Until seventy times seven" (Matthew 18:21–22). This means one thing – you should forgive freely. Because when you practice forgiveness without holding any grudges, you'll invite peace, love, compassion, and forgiveness in your life as well.
Wrapping It Up
These were the crucial teachings of Jesus that have redefined the purpose of many people. You must revisit these and many other teachings that came from the mouth of the Lord. Whenever you practice these teachings in your life, you'll make sure you live each day to the fullest. Go with the Lord, now.