The Importance Of Prayers In Life Explored And Explained
Prayers help you get closer to the Lord and establish a firm self. But some of you may not know the importance of prayers. The Lord, your Heavenly Father, wants you to communicate with Him through prayers only. Not just that, if you pray to the Lord regularly, you'll welcome peace in your life. Want to know more benefits of offering prayers to the Almighty? Well, here are some key benefits that you'll reap if you pray regularly. Let's get started.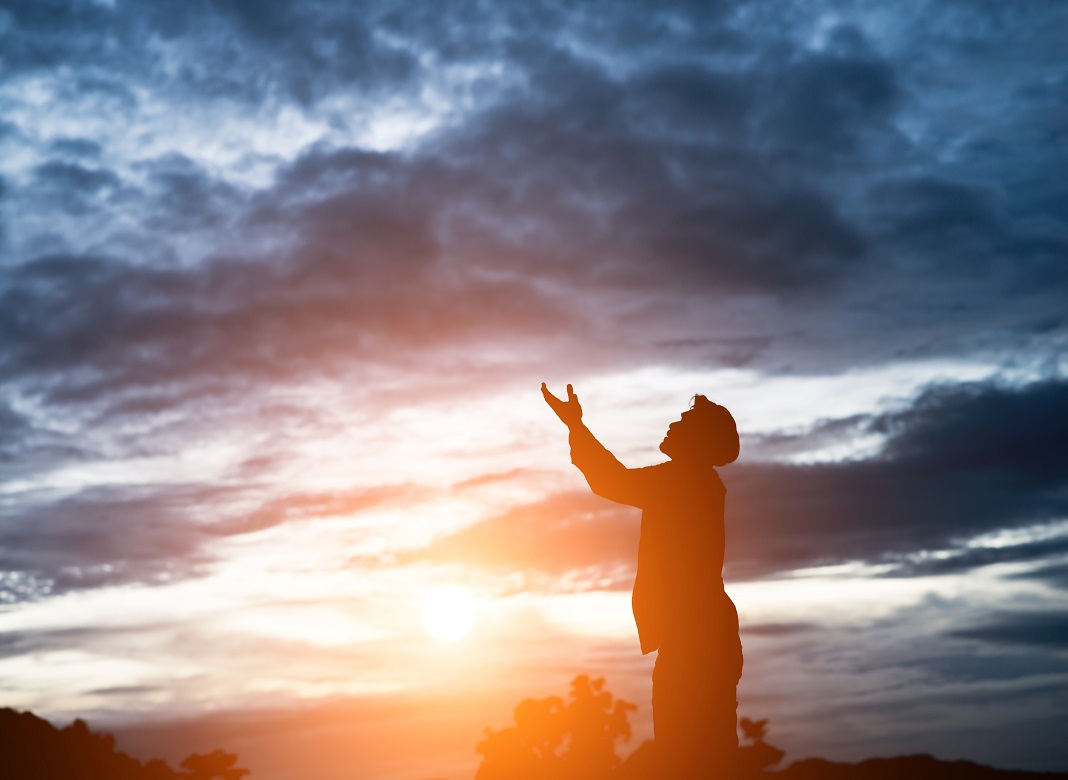 Building A Strong Relationship With The Lord
Most parents want to talk to their children. Your parents may also want to hear from you every day. It's natural, you know. In the same way, your Heavenly Father wants to hear from you day in and day out. He also wants to talk to you and wants to listen to your thoughts. Do you want to know the best way of talking to the Lord? The answer lies in earnest prayers. A prayer done in earnest will reach the Lord without fail.
Helping You Understand The Deeper Meanings Of Life
Some religious scriptures teach us that the Lord is all about love. You can easily feel that love whenever you speak to the Lord every day. That means it's essential that you do your prayers regularly. This way, you'll feel His divine love running in your life. Besides, praying to God will also help you feel more connected to your life at a deeper and more spiritual level.
Getting The Answers To Serious Questions In Life
Prayers help you get answers to your life's most pressing questions. Most of the time, you may not find answers to your life's challenges. But where your intellect fails you, the Lord's divine blessings start working. That's why it's important that you share your questions with God through prayers. So, whenever you pray earnestly and ask the Lord your questions, He'll guide you.
Receiving A Direction In Life
Praying to the Lord helps you discover a sense of purpose in your life. In fact, when you dedicate your life to praying to God, you'll make serious decisions in life. So, you'll have to believe in this fact – the Lord will always listen to you and your prayers if they come from a pure heart. The Lord provides you answers to your prayers and gives guidance in the form of signals. In the end, it's up to you how you process these signals and apply Lord's guidance to improve your life.
Summing It Up
Now, you know the benefits of praying to the Lord every single day. Remember that there are many things that a single yet determined prayer will help you achieve in your life. It's just a matter of having strong faith. In fact, prayers will help you achieve your higher life state and never get disappointed. So, the idea is to continue praying, no matter whatever obstacles come your way.
We've said enough, now. Over to you, believers. It's your turn to tell us which prayer is your favourite one. Feel free to share a miracle prayer that may have helped you achieve a spiritual revolution in life. We're all eyes.