3 Power-Packed Prayers That Make Miracles Happen
Whenever you walk with God, you'll be all set to make miracles happen at any phase of your life. But some people who are still new to the process of praying may not know much about it anyway. So, what should you do when it comes to framing the right miracle prayers? Well, we're here to give you the low-down on the top three power-packed prayers that'll make miracles happen in your life. Ready? Let's get down to the details then.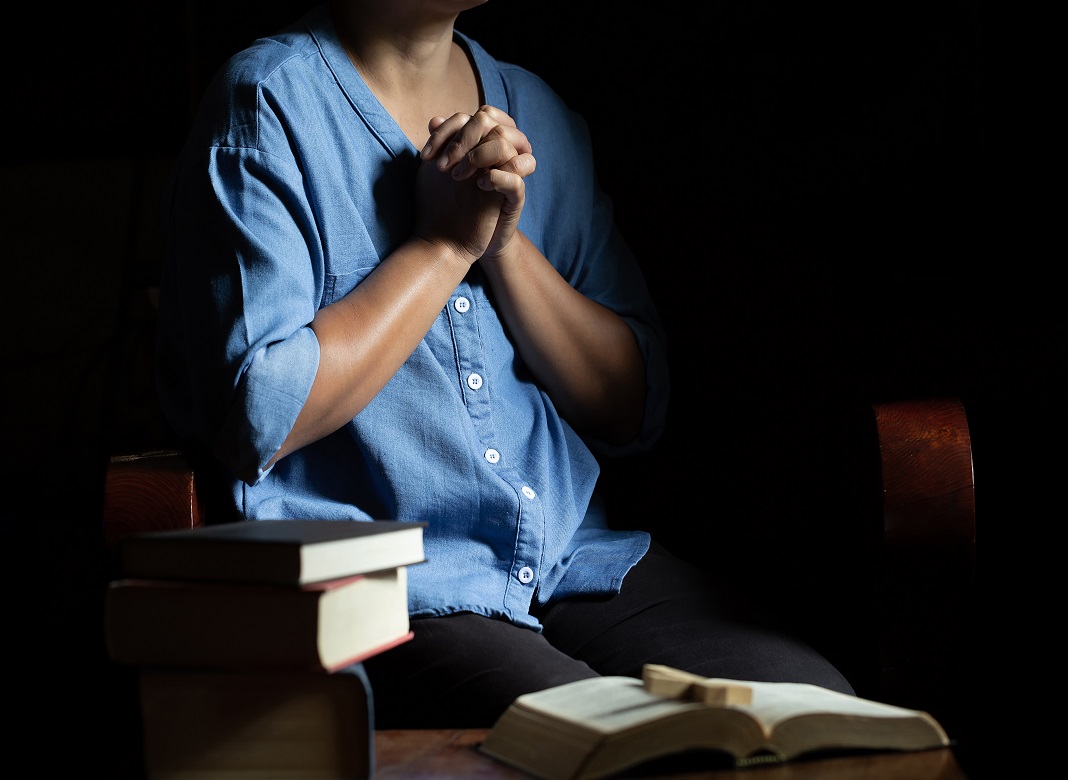 There's-No-Such-Thing-As-Impossible Prayer
Dear Lord, I express my gratitude to you so that there's nothing impossible. Please guide me to make a miracle happen in my life. I pray so that you fill every nerve of my existence with your faith. I even know that if I pray to you, miracles are bound to happen. And I don't doubt that. It's because your power is fathomless. Whenever I fail to think and act, you're still active and helpful. I know you're the Lord of making the impossible also possible. Neither my life nor my death will separate me from you and your creations. I love you from all my heart. Amen!
Faith-Moves-Mountains Prayer
Lord, the ultimate Creator, has unlimited strength. You've already said in the Bible that faith that's as small as a seed of mustard can move the most daunting mountains of anyone's life. As I'm facing a towering mountain of obstacles now in my life, Lord, please give me your miraculous power. This way, I'll make sure my faith doesn't get weak at any point in time. I'm constantly reminding myself that you're in charge of every single thing in my life. Your power can even make the impossible possible. I pray that your glory can also help me report glorious victories that'll inspire many generations to come. Amen.
Miracle-Happens-Anytime Prayer
Lord, the master of the universe, I pray my gratitude to you. I know that your glory will help transform all evils in my life. Your strength is incalculable, and you help me perform the most unbelievable miracles in life. You pick your believers who display your limitless power through their lives. You'll redeem anyone with your benevolent smile and mighty arm. Please empower me to make miracles happen in my life. When this miracle happens, I'll have rescued myself and many other people from the throes of distress. I have full faith in you, and my faith will only grow stronger than ever with each passing second. Amen.
The Upshot
Here are three of the most power-packed miracle prayers that you'll need in your life. When you pray regularly, you'll make sure you're strengthening your faith to transform the mundane into miraculous. Overcoming your challenges may seem impossible in the beginning—but with regular prayers, you'll get this capability to make miracles in life. Now, we've shared enough—and it's your turn to share with us your favorite prayers. Maybe your prayers may help someone unleash their full potential in life and create miracles. We're all eyes!