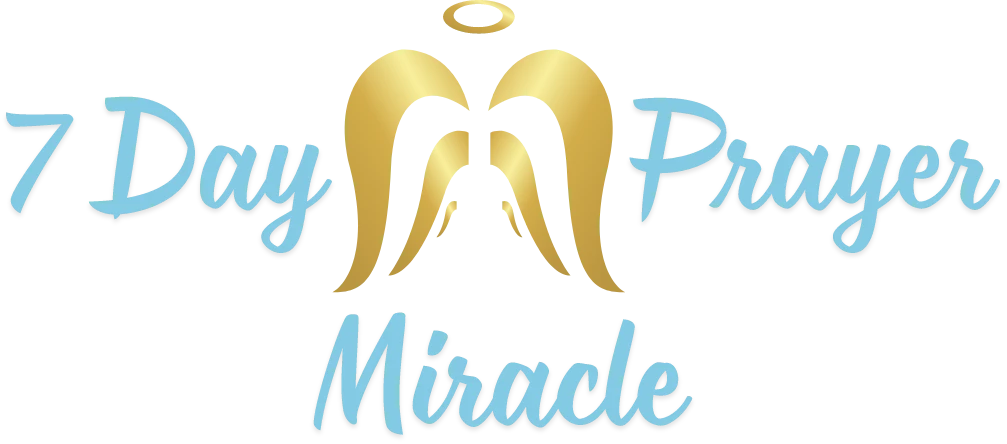 Are You In Need of An Urgent Miracle?
Send Your Prayers To The Stone Of Anointing
Imagine having your personal prayers read at the very place where Jesus was buried and rose from the dead…
Within minutes from now, your prayer requests can be on their way to our trusted Priest in Jerusalem, where he will personally perform a blessing for them at the Stone Of Anointing. You will then receive the photos in your members' area as your receipt that your prayers have arrived and been read at Jesus's resurrection site.